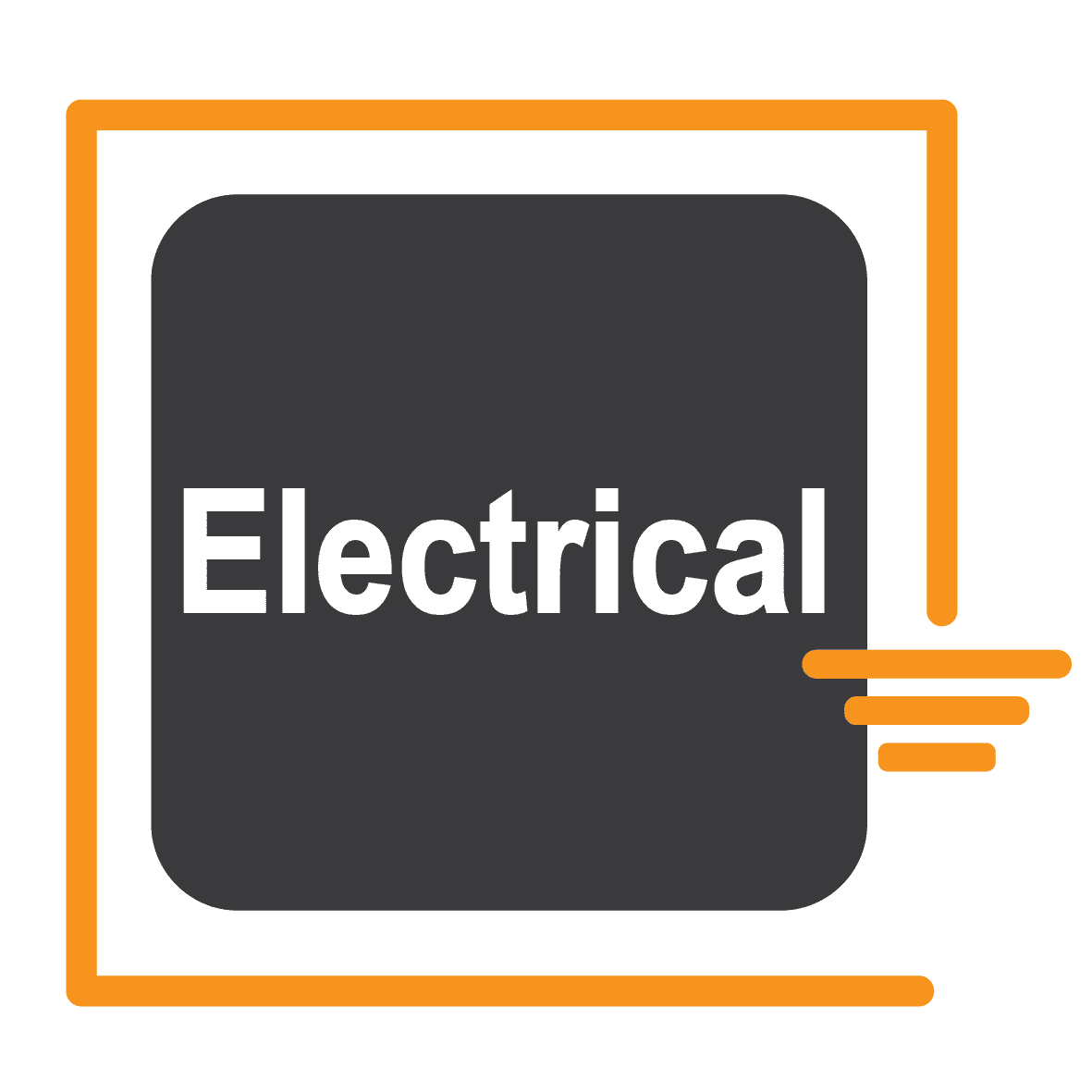 Square Electrical
We guarantee delivering high quality electrical services to your home and business.
- Yahya E. Zadeh (CEO)
Since 2006, our licensed and experienced professionals have been trusted with providing efficient solutions. The long history of our highly rated company with its many successful projects can guarantee your satisfaction. Square Electrical LLC serves Virginia, Washington DC, and Maryland.